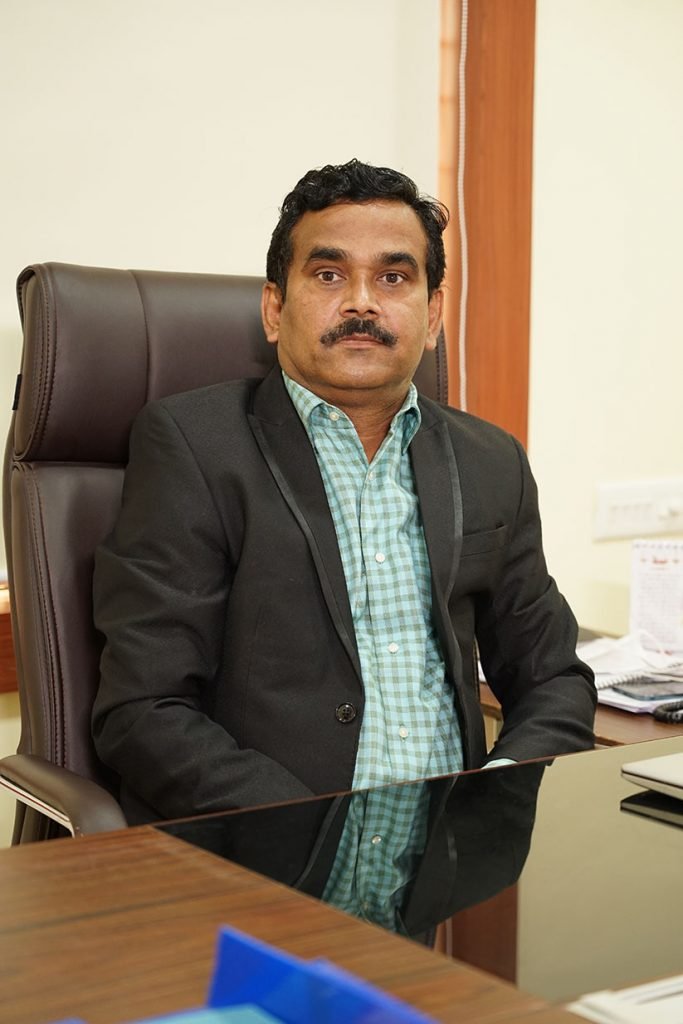 Mr M.K.Patnaik
[Managing Director]
We provide innovative Product Solutions for sustainable progress. Our professional team works to increase productivity and cost effectiveness on the market.
Being industry-friendly and having a hassle-free working environment in the state of Odisha as well as under the leadership of Hon'ble Chief Minister ,Odisha has set a target to enable all rural house holds to have access to safe and adequate drinking water facility to all individual families. Keeping in view of the facts, the Board of directors of the Company decided to put a PVC & HDPE plant at Ramdasspur Industrial Estate of district – Cuttack.
Mr M.K.Patnaik, Managing Director, Graduated in Commerce from Utkal University & he had all along a good academic career which culminated with a Masters Degree in Business Administration with specialization in Finance.
- What Defines MK Plast -
All the products ( Raw material as well as Finished Product) are tested in house in our quality control Laboratory.
On Line checks & balances at every stage to ensure effective control.
Our Company is in the process of obtaining Certificate of registration ISO 9001:2015(Quality Management Services)
Our Quality objective is to :-
 Increase in Customer Satisfaction
 Reduce in Quality Complain
 In Time Delivery of the Product
 Maximum Utilization of Existing Resources
 Establish a Brand in the Market.