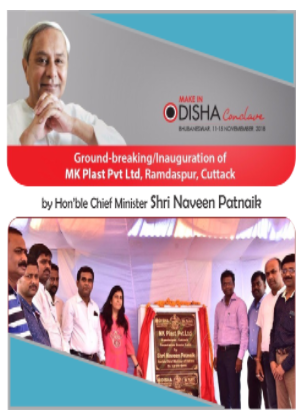 Welcome to Mk Plast Pvt. Ltd.
Being industry-friendly and having a hassle-free working environment in the state of Odisha as well as under the leadership of Hon'ble Chief Minister ,Odisha has set a target to enable all rural house holds to have access to safe and adequate drinking water facility to all individual families. Keeping in view of the facts, the Board of directors of the Company decided to put a PVC & HDPE plant at Ramdasspur Industrial Estate of district – Cuttack.
Mr M.K.Patnaik, Managing Director, Graduated in Commerce from Utkal University & he had all along a good academic career which culminated with a Masters Degree in Business Administration with specialization in Finance.
Have the discipline to work toward his vision single-mindedly, as well as to direct his actions and those of the team toward the goal.
He has worked in a PVC Plant as a Director & CEO for a period of three Years in a very reputed company in the state of Odisha.
Prior to this, he was heading the Finance & Accounts department of a Ferro Alloys Company whose annual turnover was 600 Crores where he has started his career.
During his entire career about 20 years , His main core area was:
Setting up and managing the financial Planning process, determing the financial needs & Optimum treasure management.
Setting up and completing the business control system.
Judging Commercial initiatives and decisions in their financial impact.
Advising on strategic decisions and business planning.
Excellent advising skills and ability to translate figures into understable and pragmatic business advice.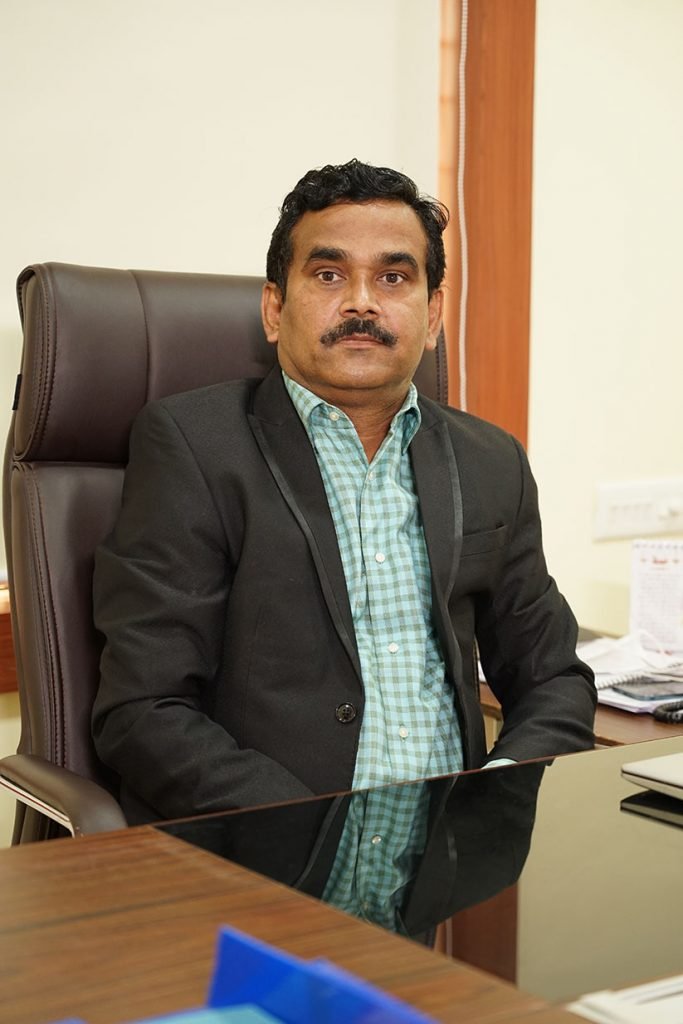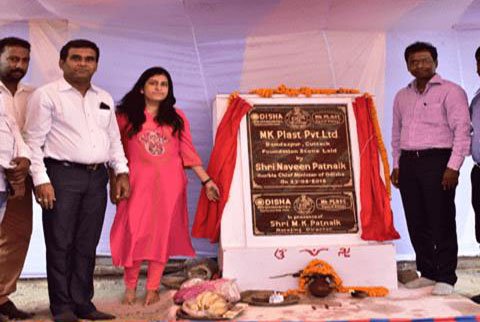 Mission :
To excel with High-End Manufacturing Plastic-Based Units that provide people with 'value for money', consumer durables by using " State-of-the-art" technology to ensures good employment opportunities and an utmost environment health.
Vision :
The Company has a vision is to let to know the people of Odisha and beyond avail to top-grade plastic durable Pipes and its fittings at highly affordable cost.
We manufacture highest quality of PVC & HDPE Pipes and sell at a very competitive price thereby giving long-term durability and saving the public money considerably. Customers today have different needs and increasingly demand for higher quality of products & services.
So we are as a organization is to create the value for our customers.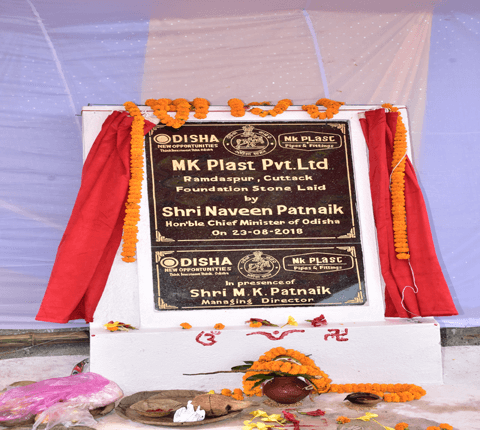 Increase in Customer Satisfaction
Reduce in Quality Complain
Intime Delivery of the Product
Maximum Utilization of Existing Resources
Establishing a Brand in the Market
All the products ( Raw material as well as Finished Product) are tested in house in our quality control Laboratory.
On Line checks & balances at every stage to ensure effective control.
Our Company is in the process of obtaining Certificate of registration ISO 9001:2015(Quality Management Services)
Our Quality objective is to :-
 Increase in Customer Satisfaction
 Reduce in Quality Complain
 In Time Delivery of the Product
 Maximum Utilization of Existing Resources
 Establish a Brand in the Market.